The Mission of the Michael E. Horn Family Foundation
The stated mission is to continue the philanthropic legacy of the Horn Family Foundation and to improve the quality of life in Owensboro and the Daviess County, KY area through exposure to health initiatives, education (including student scholarships), spiritual opportunities and community programs. The bylaws state the Foundation is organized exclusively for charitable and educational purposes within the meaning of 501c3 of the IRS code of 1986.
---
The History of the Michael E. Horn Family Foundation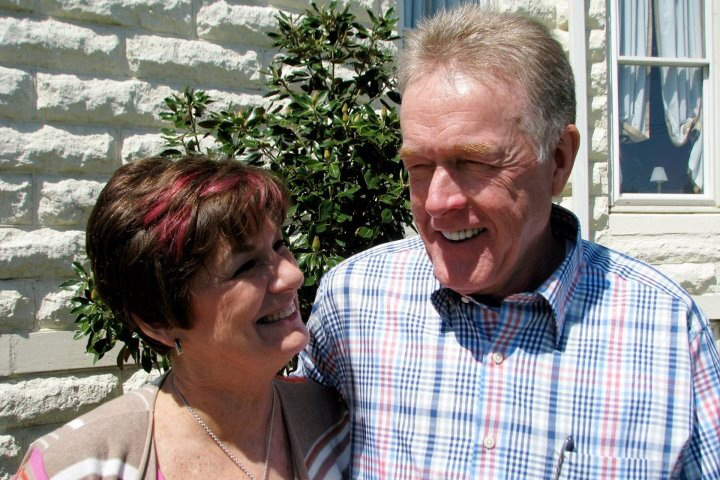 Founders, Michael and Paula Horn
One of seven, Michael E. Horn was born on March 17th 1950 in Philpot, KY to Henry and Anna Horn. Quickly, Mr. Horn was taught the value of hard work and the importance of humility. Mr. Horn developed skills and knowledge over his years in construction and maintenance services. In 1978, after making roots in Owensboro, KY, Mr. Horn, with his wife Paula and others at his side, established National Steel Erection, Inc., which later led to Titan Contracting and Leasing Co, Inc. He founded these companies on "dedicated service and conscientious regard for safety, quality, and pride." This mission helped to develop the Horn Industrial Services, reaching consumers around the world.
Throughout the years and the great development of his once single business venture, Mr. Horn did not lose the life lessons instilled in him from his childhood. His wife, Paula, was instilled with those same values, and her love for others helped to spark an even greater desire to affect the way their family would give to those in need. They knew they wanted to pass those desires onto their children. Michael Andrew and Kayla Nicole, creating a legacy. After many years of giving privately, they decided to create the Michael E. Horn Family Foundation in 2007 – allowing them to better live out that legacy.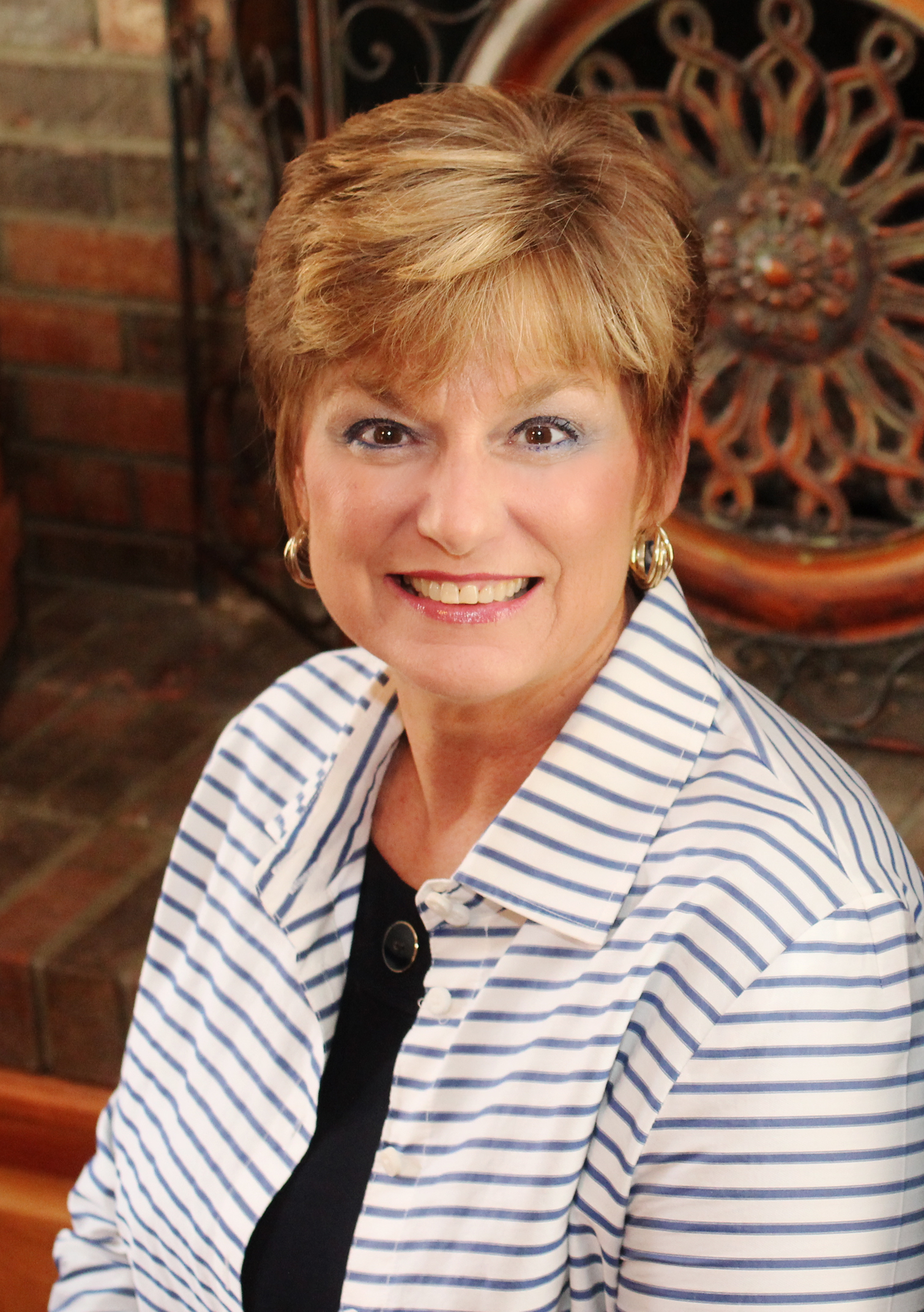 Paula Horn 1951-2016
Paula Horn, Mike Horn's wife, is now basking in the light of her Savior. In 2016, after a hard battle with stage four breast cancer, Paula left our world and found herself standing in eternal victory. Paula and Mike worked alongside one another in the pursuit to bless others as God had blessed them. Together they sought to help "the least of these" for the glory of God (Matt. 25:40) through the establishment of the Michael E. Horn Family Foundation. Paula's greatest passion was for children to know and feel loved by God. She was one of the founding members of Pleasant Valley Community Church. She was particularly committed to the children's ministry. She found much of her life purpose there as she served and loved everyone. Paula leaves a bright and beautiful legacy – one with the hope that each person touched by the foundation would come to know Jesus Christ, whom she loved with all her heart.