The Michael E. Horn Family Foundation Scholarship Program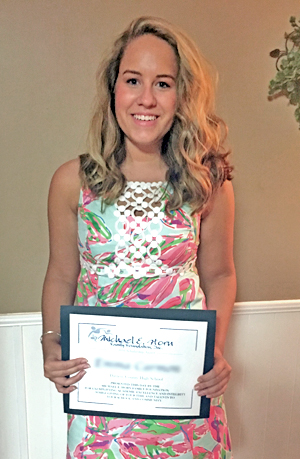 The Michael E. Horn Family Foundation intends to award scholarships to students who attend local high schools in the Owensboro and Daviess County, KY area for the current school year.
Scholarships can be applied to tuition, housing, books, etc. Payments are made directly to the college on behalf of the recipient. The scholarships are awarded for $8,000.00 ($1,000.00 for 8 consecutive semesters). Applicants will not be eligible if they are direct relatives of the members of the Officers, Directors, or Substantial Contributors of the foundation.
To be eligible, applicants must:
– Have a minimum 3.5 cumulative GPA (on 4.0 scale) or a 19 ACT score
– Finish high school within the year they apply for the scholarship
– Be an active member in a school, community, or church organization
– Show financial need
The foundation scholarship committee has the right to vote on which of the applicants will be awarded. This means the board has the right to turn down certain applications.